Feb 23rd, 2016
Author:
Rigert Elite Gymnastics
We are Now Hiring!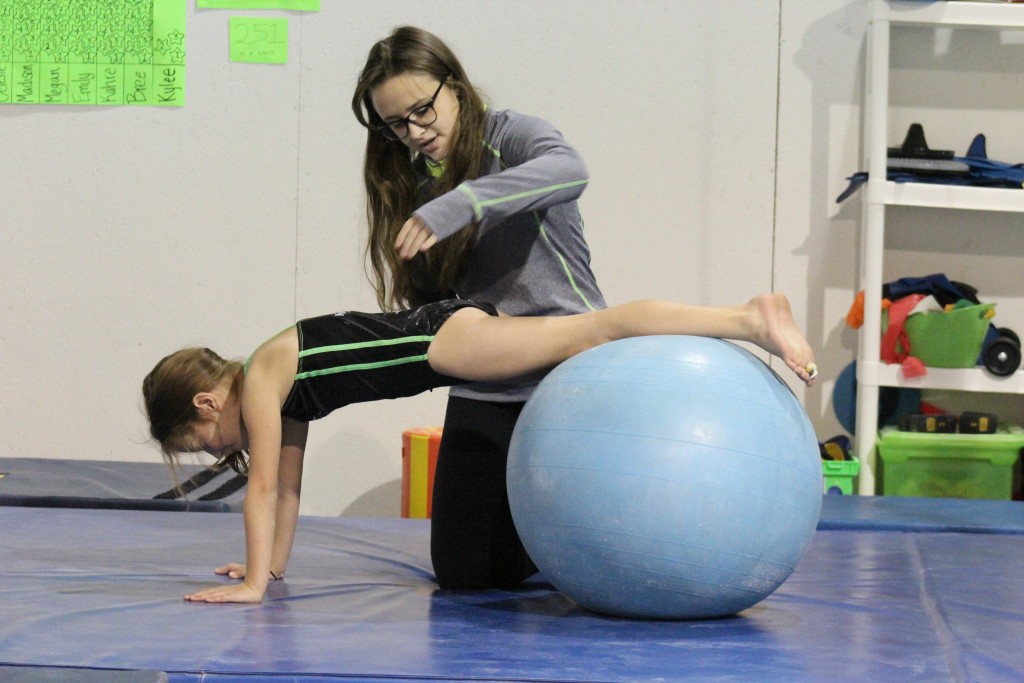 Rigert Elite Gymnastics is a thriving gymnastics facility offering both recreational and competitive programs for kids of all ages.
We are currently seeking Compulsory and Optional Team Coaches. Serious inquires only. Full or Part time jobs available.
Compensation depends on experience. Competitive Pay.
ESSENTIAL JOB FUNCTIONS:
• Have a proven record of success in coaching and working with gymnasts
• Demonstrate leadership qualities.
• Demonstrate positive communication — praise desirable behavior
• Possess a high energy level and create enthusiasm for learning.
• Have knowledge of competitive gymnastics and an appreciation for how to teach the skills it requires.
• Demonstrate a commitment to keeping current in the sport.
• Complete continuing education and training required.
Please email Danita at RigertEliteGymnastics@gmail.com with your resume and pay requirements.
http://portland.craigslist.org/mlt/edu/5461522540.html