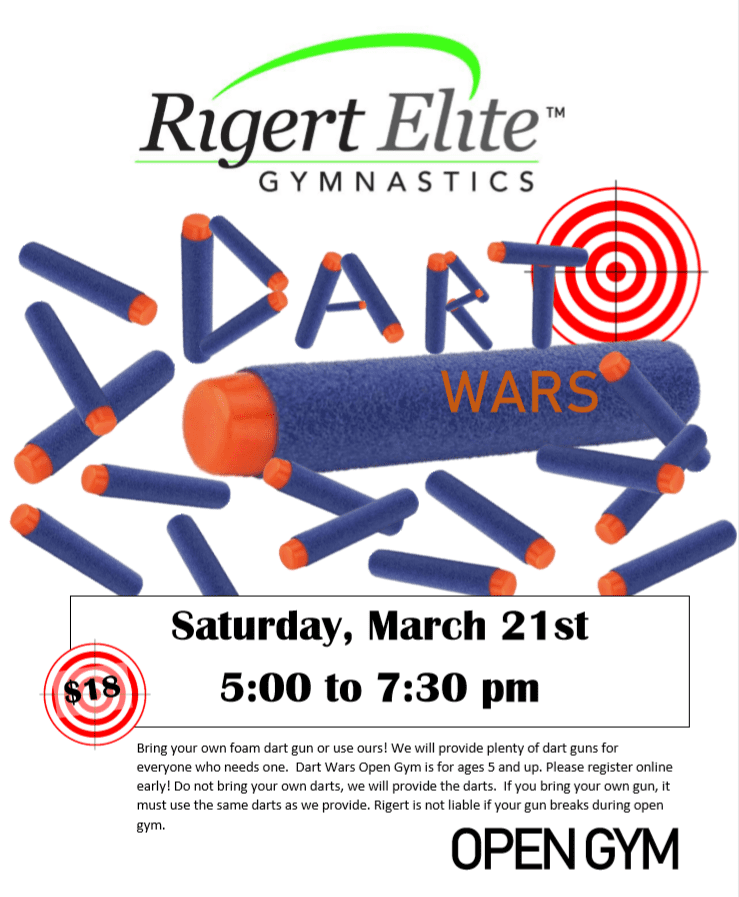 Friday Fun Night : 7:30pm-9:30pm (ages 4 and older).
Saturday Fun Night : 5:00pm-7:30pm (ages 3 and older).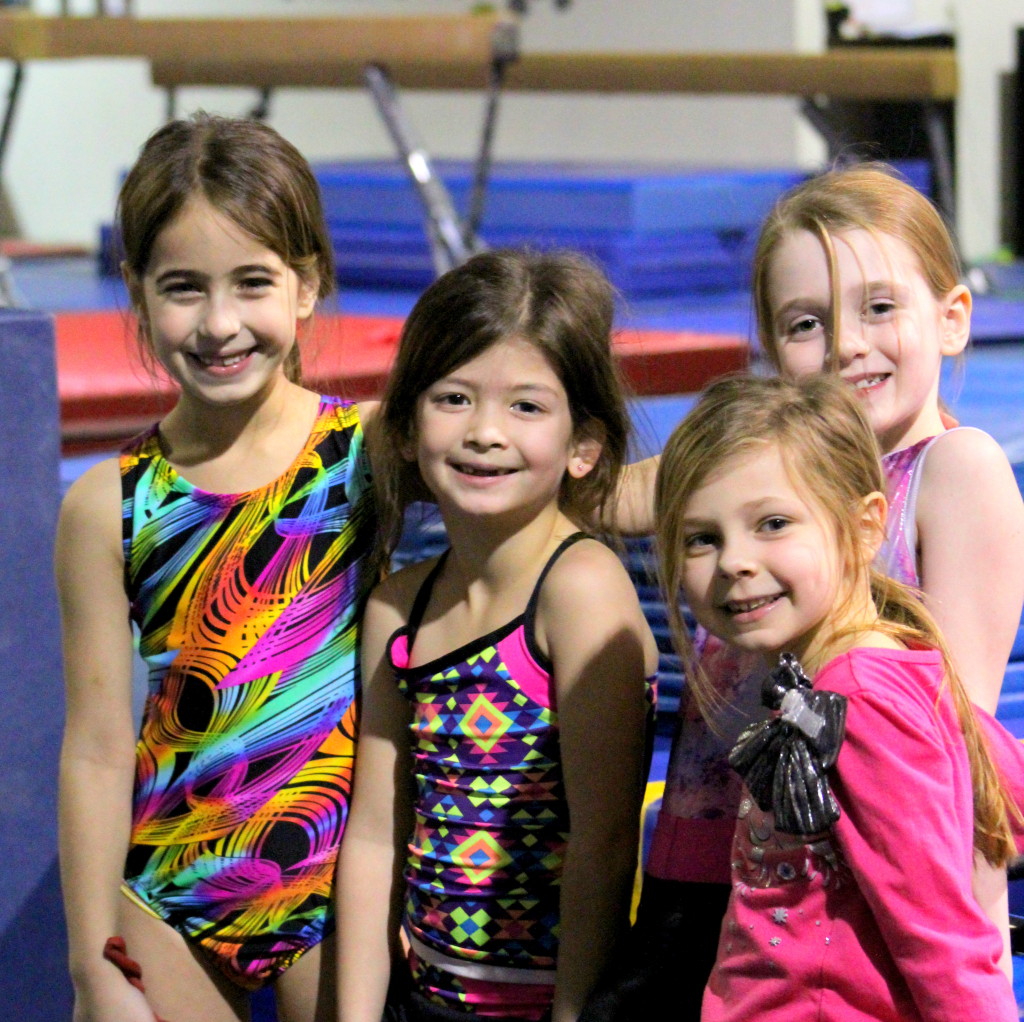 Pricing ~
Nonmember $12.00
Team $8.00
Sibling $2.00 off
Sign up and pay early $2.00 off  (at least 1 day prior)
Please note that Open Gym passes can only be used during normal open gym times and not for "special open gym days"
download form here : Waiver Release OPEN GYM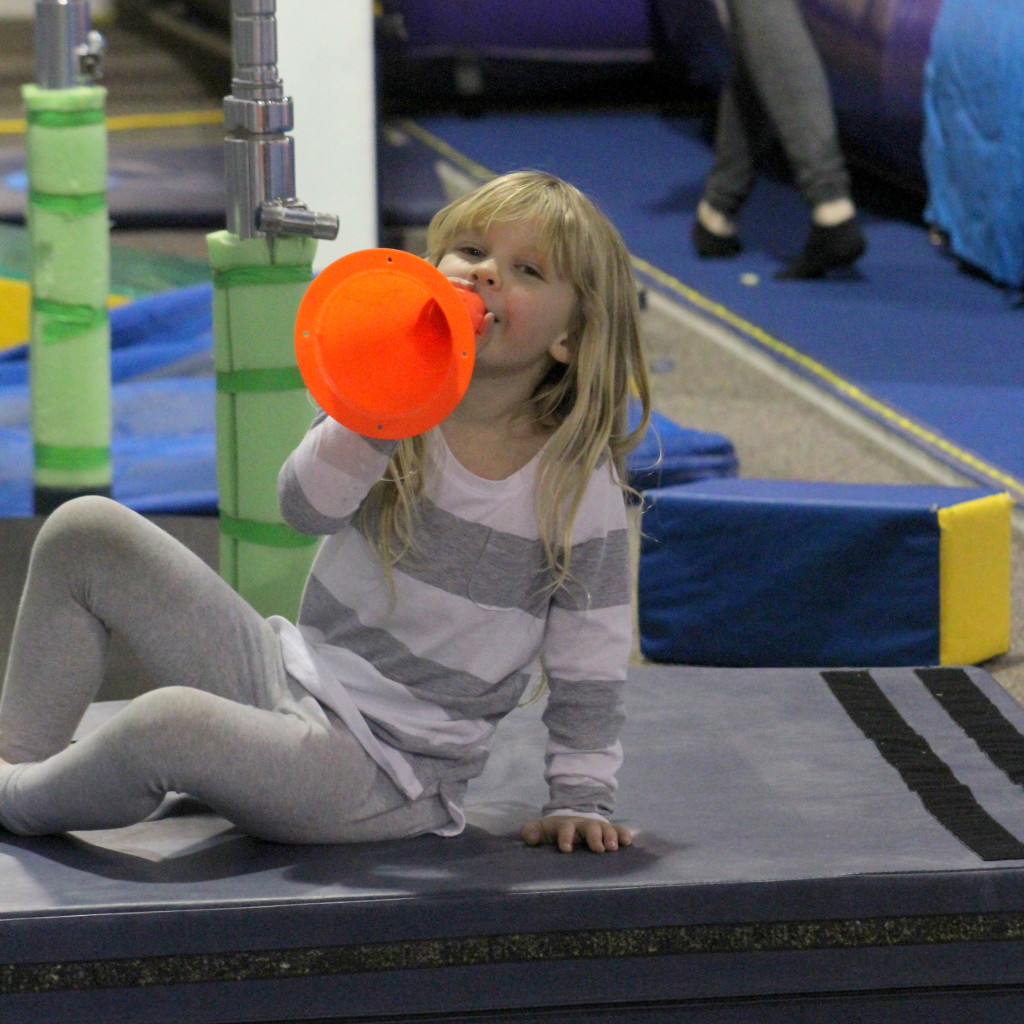 TENTATIVE 2020 SPECIAL OPEN GYM SCHEDULE - these dates are subject to change throughout the year.  Look for flyers with for sure dates and times etc. each month. 
All Special Open Gyms are Saturday Open Gyms from 5:00-7:30 pm unless otherwise specified.  You must register and pay in advance to secure your spot during all Special Open Gyms as we do hit max capacity frequently.
January 18th Open Gym In the Dark – Cosmic New Year - 5:00 to 7:30 pm
February 15th  Love to Jump –Bounce House Open Gym - 5:00-8:00 pm
March 21st Dart Wars - Dart Gun Fun - 5:00-7:30 pm
April 11th – Easter Egg Hunt Open Gym - 5:00 - 7:30 pm
May 16th – Cinco De Mayo – Nachos and Pinatas - 5:00 -7:30 pm