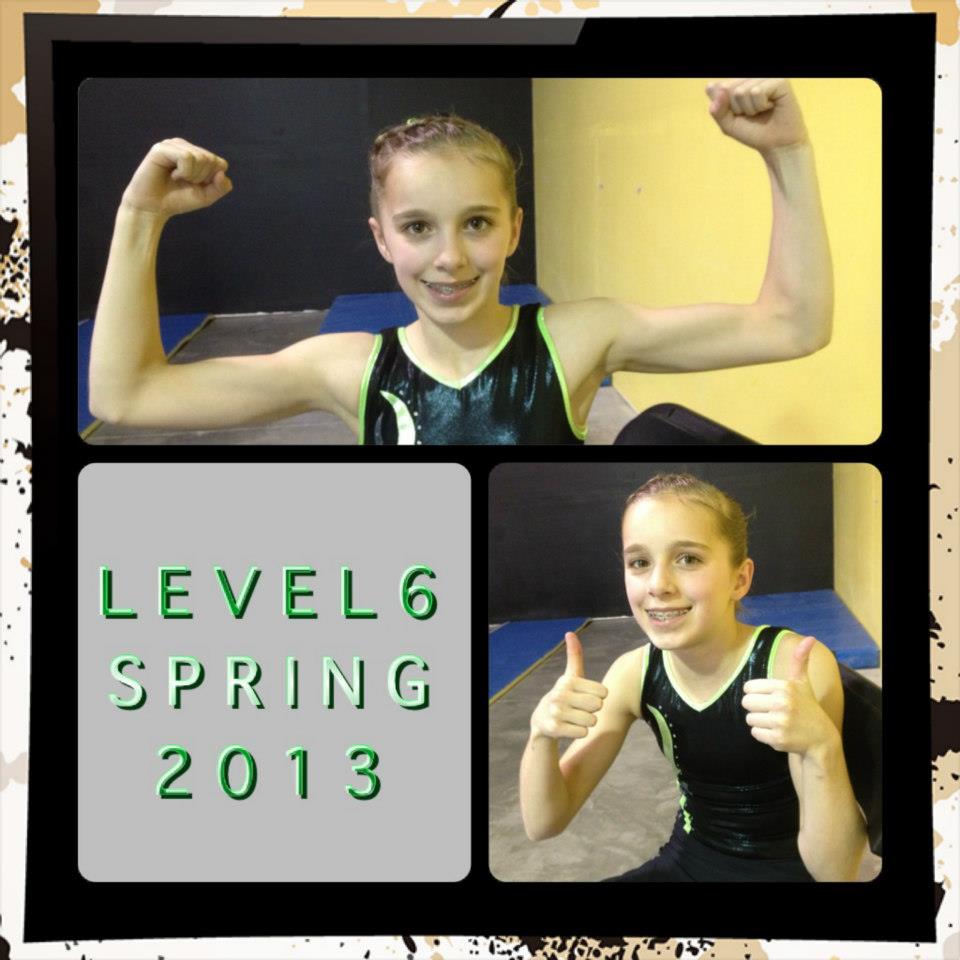 What a FANTASTIC way to start off our weekend… Emily Schneider was our 1st competitor of the weekend, she took home 2 State Championship titles. As our only level 6, she placed 1st on both Vault & Beam, and placed 4th overall. Pretty impressive since she hadn't competed since early March.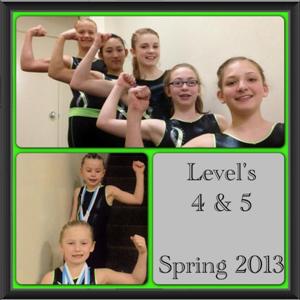 Our next team to compete were our Level 4's. They both had a great meet, and even some personal accomplishments. Emily B had her highest Floor score ever, and Emily Rose showed how hard work pays off by defeating that dreaded "Mill Circle" on bars for the 1st time in a meet. She also had a strong floor routine and placed 5th.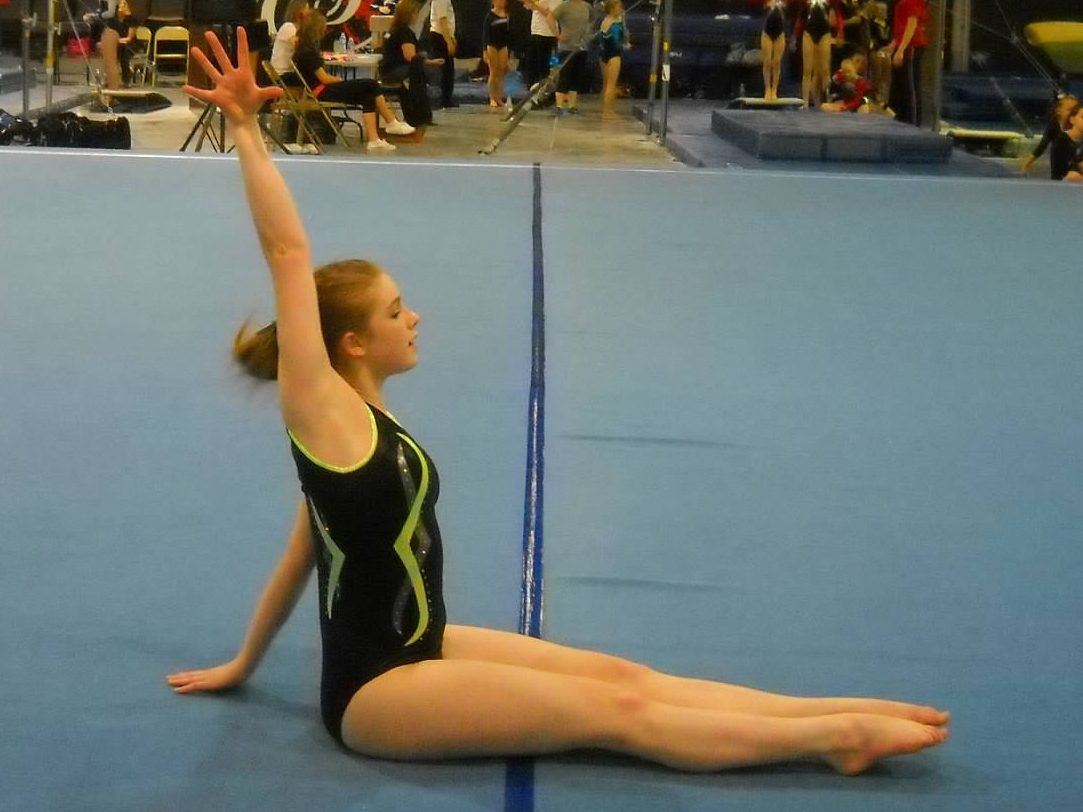 The Level 5 team rounded out the long weekend with some personal bests as well as they overcame many personal hurdles. The meet was a little bitter-sweet for this team as one of their own would be retiring afterwards. Rylee showed off her beautiful lines in her beam routine, and Lauren rocked that cartwheel with confidence. Abby & Hannah were up against some strong competitors – each other. Abby finished her season with 5th on Bars, 3rd on Beam, 4th on Floor, and 3rd overall. Hannah finished out her gymnastics career with a beautiful bar routine that took 4th overall.
We had a great weekend, and now it's "back to the mats" for more training training training.