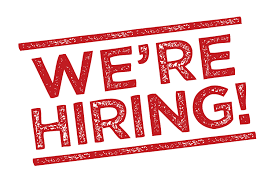 Jan 6th, 2015
Author:
Rigert Elite Gymnastics
Rigert Elite is hiring! You heard that right. We are looking to fill a few coaching positions at the beginning recreational class level. ((Mostly ages 6-10ish)) 
*Applicant must be 16 years or older
*Enjoy working with kids
*Upbeat, energetic attitude
*Basic Gymnastics knowledge (rolls, cartwheels, etc)
*Late afternoon/ Evening availability (occasional Saturday mornings)
*Training is provided
*Very family oriented environment
If you are interested, please e-mail Danita @ info@rigertelite.com or call (503)956-6518. Drop-ins are also welcome during Business Hours.