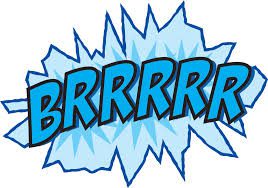 Nov 11th, 2014
Author:
Rigert Elite Gymnastics
With this cold weather right now, and even colder coming in, please please PLEASE be sure to wear warm enough clothing while entering & exiting the gym. Also, if you have snug clothing that you would like to wear for class, that is okay as well. The heaters are on, but the cold wind is making them work overtime to heat the gym.
Stay warm out there!