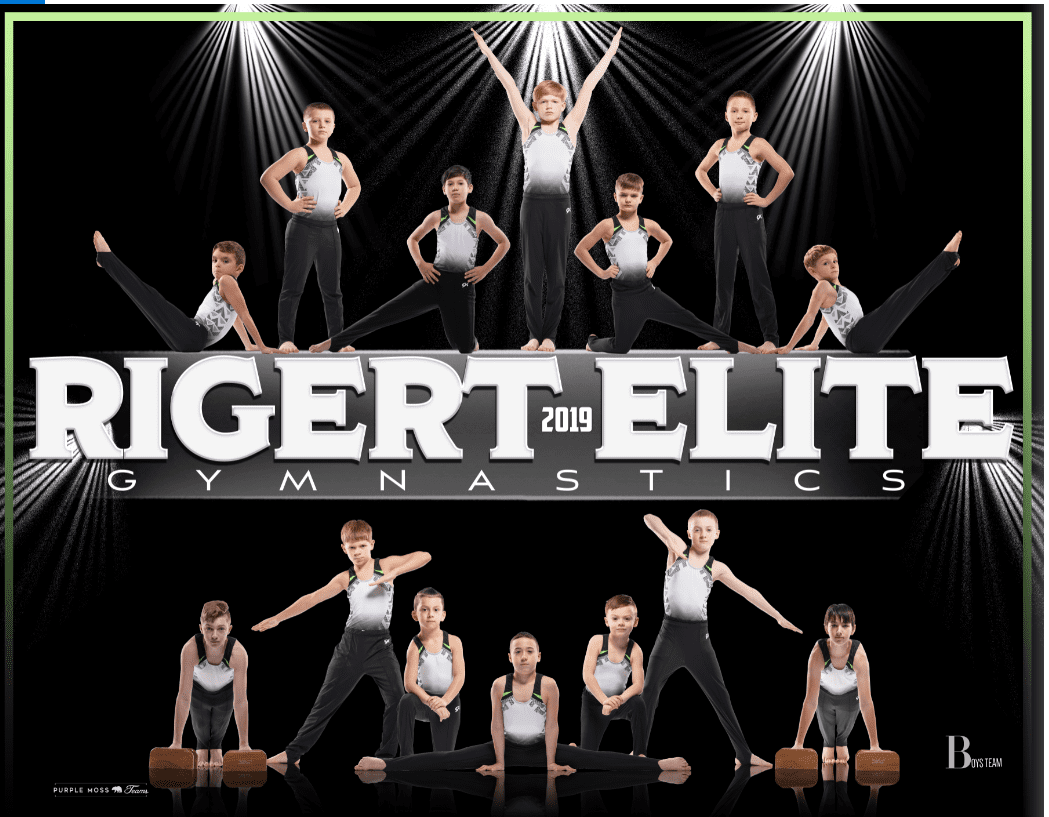 Boys PreTeam Practice Days/Times
Tuesday and Thursdays from 4:00 to 6:00 pm    
Spring 2020 Meet Schedule
SPRING 2020
January 2020 :
17-19 

"VEGA Challenge" Hosted by VEGA (Vancouver, WA)
February 2020:
1-2   "John Lanz Invitational" Hosted by OGA (Beaverton, OR)
6-9  "Top Gun Challenge" Hosted by OMEGA (McMinnville, OR)
14-16   "MAC OPEN" Hosted by The MAC Club (Portland, OR)
21-23    "Texas Tough" Hosted by The Rock (Arlington, Texas)
March 2020:
13-15 Mens Oregon State Championships Hosted by OMEGA
April 2020:
3-5 Mens Region 2 Championships Hosted by WMGF (Everett, WA)
SUBJECT TO CHANGE!!! – THIS IS VERY TENTATIVE – SUBJECT TO CHANGE!! – THIS IS VERY TENTATIVE
Coach:  Wendell Wetzel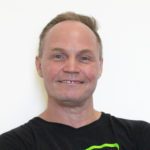 Wendell has been in and around the sport of gymnastics and dance for nearly 40 years.  He began his gymnastics career at age 9 at the Reynolds High School summer program.  He began his dance training at age 14 with Vicki Mills School of Dance. By the time Wendell reached high school Wendell won more than a dozen state titles including 1st place All-Around titles in his junior and senior years as well as a team title his senior year.  Wendell went on as a scholarship athlete to Brigham Young University for gymnastics where he became an All-American in several events and was also served as team captain.  Upon returning to Portland Wendell continued his education at Portland State University where refocused his efforts into all forms of dance especially ballet.  In 1989 Wendell was accepted into the Oregon Ballet School of Dance as a student and was recruited as a member of Oregon Ballet that same year.  He perfrormed for OBT for the next four years.  During this time some of his performances include: Rodeo by Agnes DeMille, Romeo & Juliet and Carmen by James Canfield, Theatre Dances, Ellington Suite and Scheherazade by Dennis Spaight, Lead role in Moor's Pavane by Jose Limon and countless Nutcrackers.  Other professional dance include: Company We Keep (PSU Resident Company) Judy Patton, Portland Opera Association, Musical Theatre Company and Portland Civic Theatre.  Wendell has also perform in commercial work including: Bank of Hawaii and Goodwill.  Wendell also appeared In the original movie Footloose.  Recently in 2013 Wendell was inducted into the Reynolds High School Hall of Fame for his achievement in Sports… Gymnastics of course.
State & Regional Titles
* 2019 *  
2019 Men's Rings State Champion – level 4 – Johnny LaGrange
2019 Men's High Bar State Champion – level 4 – Johnny LaGrange
2019 Men's Floor State Champion – level 4 – Ethan Barella
2019 Men's Rings State Champion – level 4 – Easton Fox
2019 Men's High Bar State Champion – level 4 – Jamison Fox
2019 Men's All Around State Champion – level 4 – Jamison Fox
2019 Men's Vault Regional Champion – level 5 – Preston Sullivan
                        * 2018 *                         
2018 Men's Floor State Champion – level 4
2018 Men's Regional Qualifier – level 4 (2 gymnasts)
                         * 2015 *                         
2015 Men's Floor State Champion – level 4
2015 Men's Rings State Champion – level 4
2015 Men's Parallel Bars State Champion – level 4
2015 Men's Vault State Champion – level 4
2015 Men's High Bar State Champion – level 4
2015 Men's All Around State Champion – level 4
2015 Men's Vault State Champion – level 5
2015 Men's Regional Qualifier – level 5
                       * 2014 *                         
 2014 Men's Regional Qualifier – level 5 (3 gymnasts)
                        * 2013 *                         
2013 Men's Vault State Champion – level 4
2013 Men's Regional Qualifier – level 5
[divider /]