Birthday Parties
   Birthday Parties at Rigert Elite Gymnastics
Availability
Parties are held on Saturdays & Sundays only.
Available Start Times: 11:30, 1:30, 3:30, 5:00
Reservations
Members & Non-Members are welcome
$35 Nonrefundable Deposit is due at the time of reservation (Remaining balance due on day of party)

Party Packages     Birthday-Party-Package-Info
Rising Star (Basic) – $100
Guests are invited to join us during our Saturday Night Open Gym from 5:00-6:30pm.  We will have a party table set before you get here with plates, napkins, cups and utensils as well are 10 party balloons around to decorate!  This table will be reserved for your guests throughout the party time.  You bring the food and drinks, and run the party on your own!  Spend the whole time playing or take 30 minutes for presents and cake, the choice is up to you!  This base package price includes 10 guests and the birthday child is free!  You may add on an extra hour and let the kids finish open gym (until 7:30pm) for an additional charge of $20 with this package only.
Shining Star (Premium) – $145
The place is yours! You and your guests are invited to come and play throughout the gym and have all the equipment to yourselves!  Swing on our ropes, race through the floor, bounce your way down our 40 foot tumble track and into our giant pit of foam! Hang from the bars or swing from the rings.  The opportunities are endless! This party begins with 30 minutes of play time, a break in the middle for cake and present time, and ends with another 30 minutes of play time. Our specially trained party host will set up the table and decorations before you arrive, lead your guests through the party and do all the clean up! They can cut and serve the cake as well as write down all your child's gifts.  All you have to do is sit back and enjoy the party!  Let us do all the work! This package includes 12 guests.  Birthday child receives a free T-shirt! Invitations and waivers also included for 12 guests.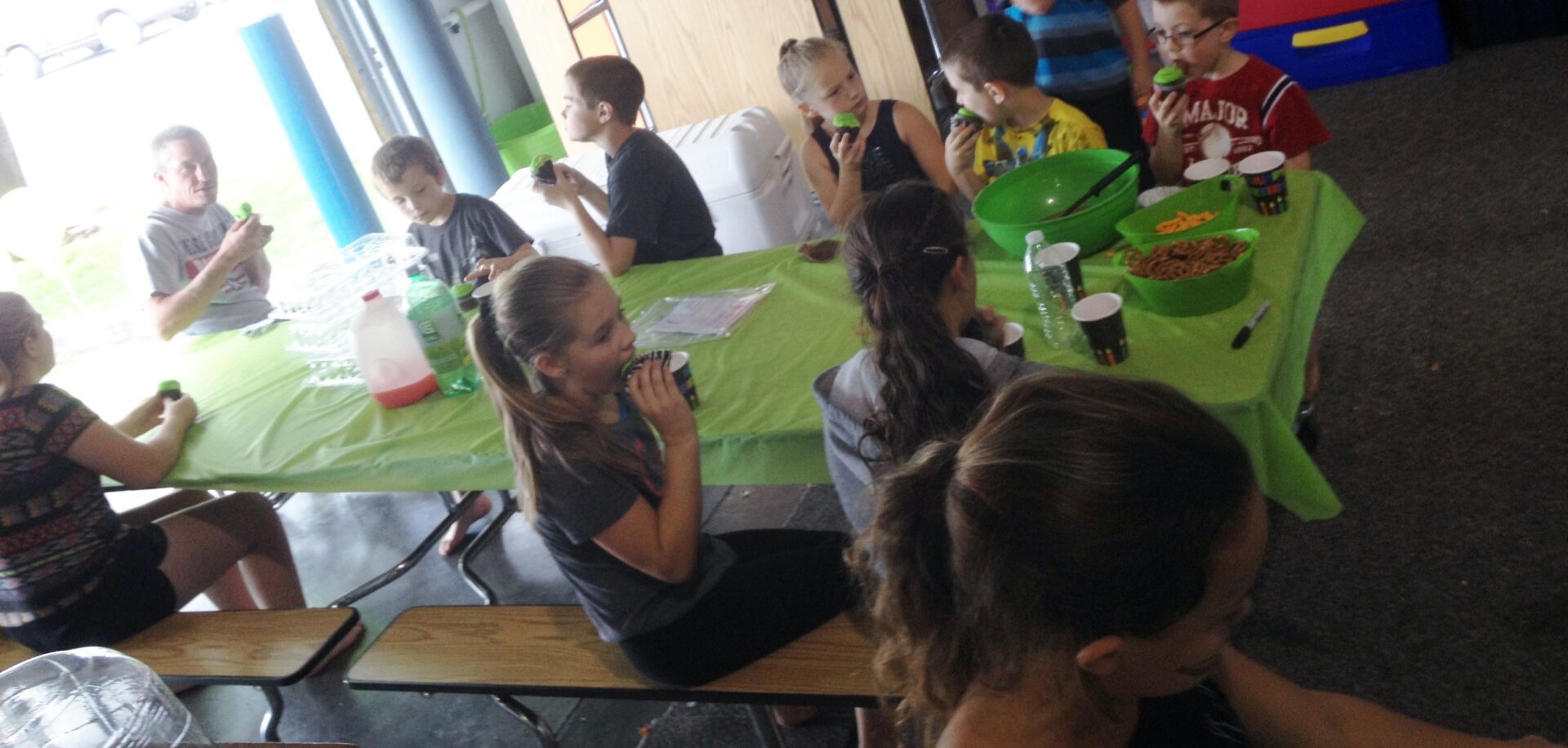 Super Star (Deluxe) – $190
Enjoy all the sparkle of the Shining Star package and more!  This party package gives you a little more time to enjoy all there is to offer at our facility! Enjoy a 2 hour party giving you 90 minutes of gym time and 30 minutes for cake and presents.  Invitations and waivers included for 12 guests.  Birthday Child is free and receives a free T-shirt.
Extras
Additional kids -$5/kid
Additional ½ hour $45.00
Additional T-shirt (if more than one birthday child) $10
Additional Invitations $3
Additional paper products for adults $5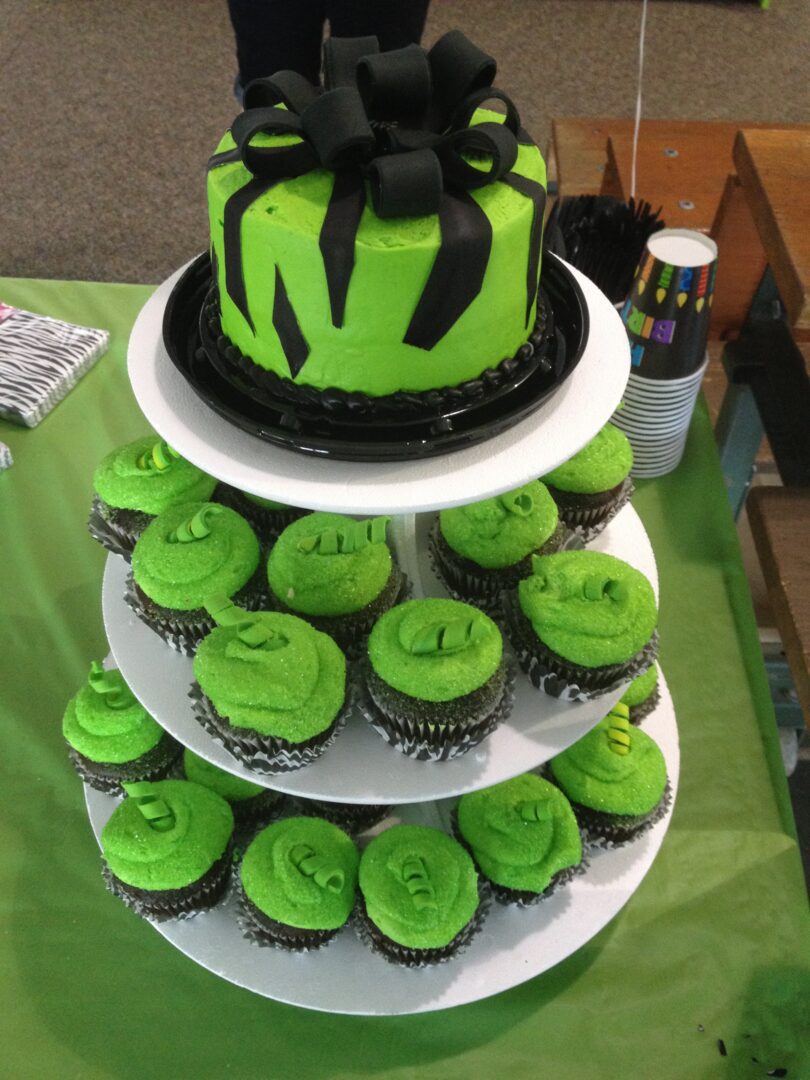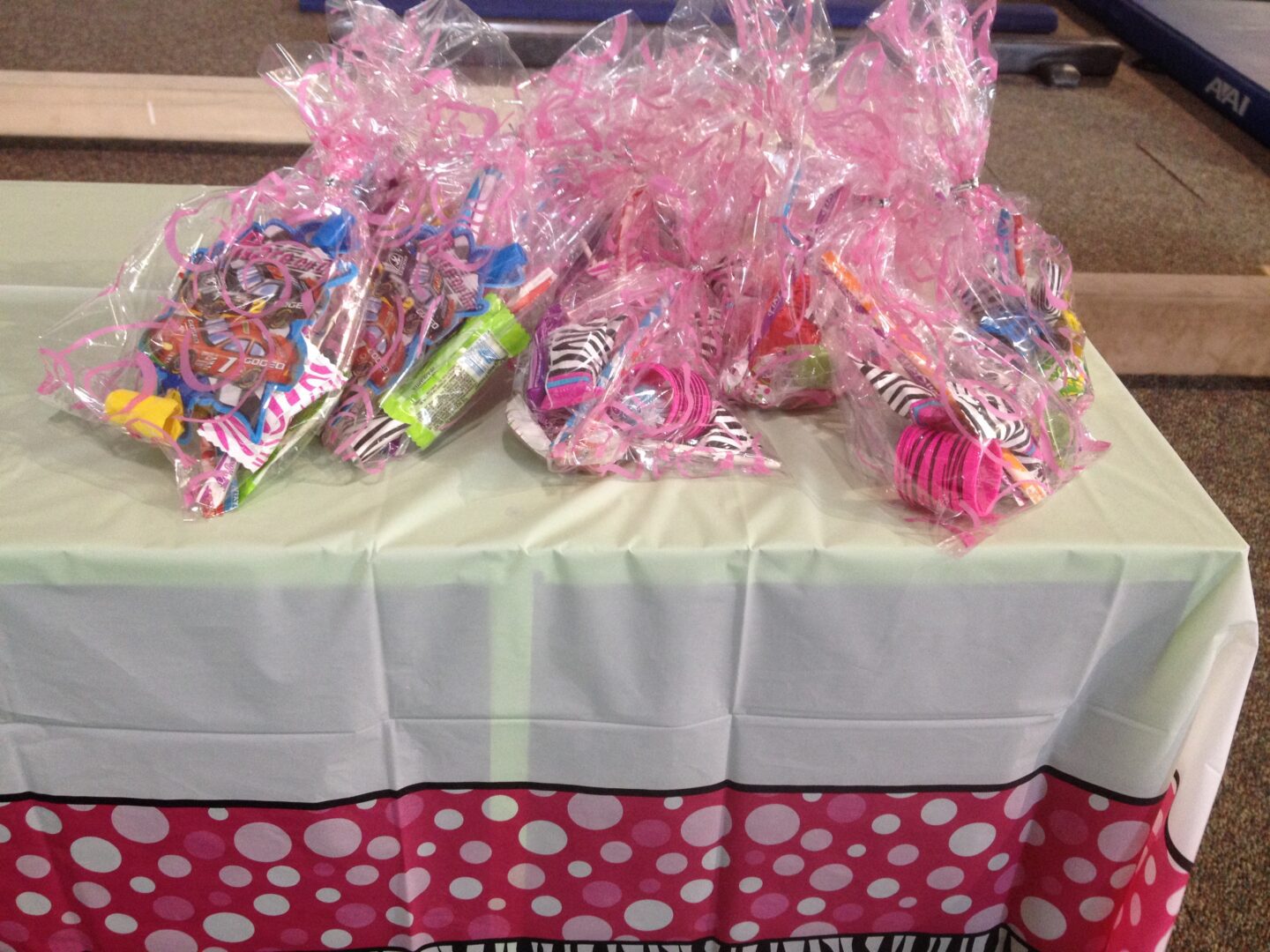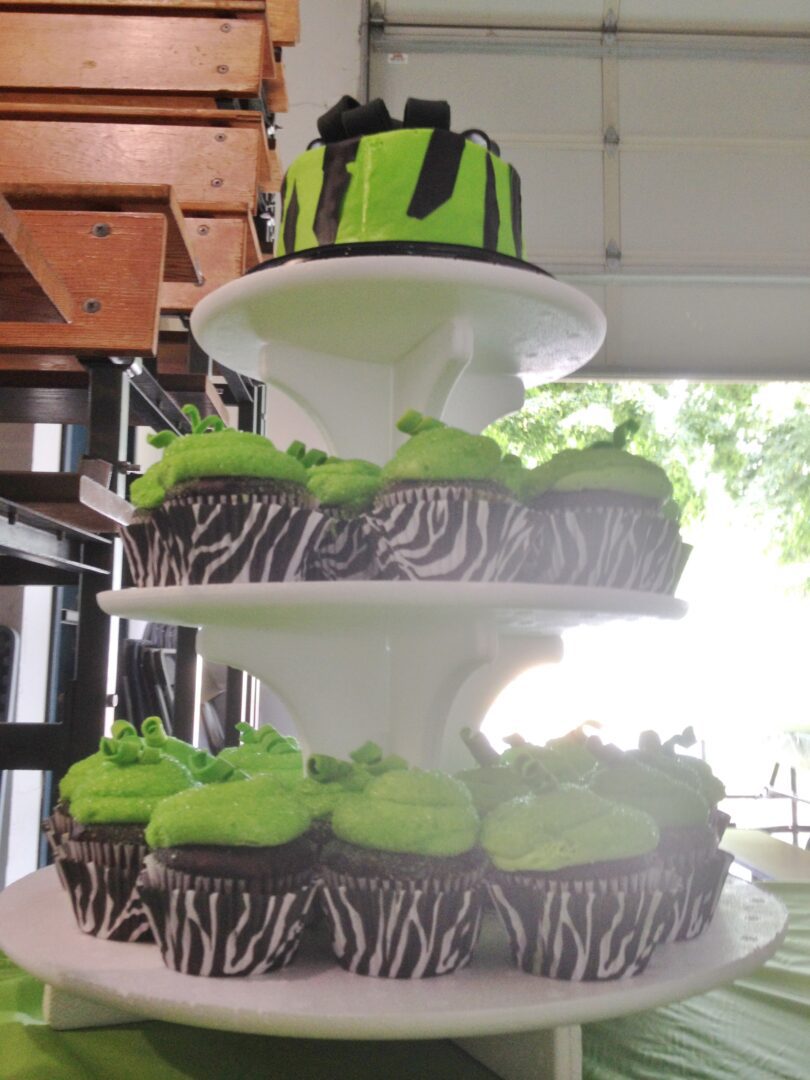 download Waiver Release Form Birthday